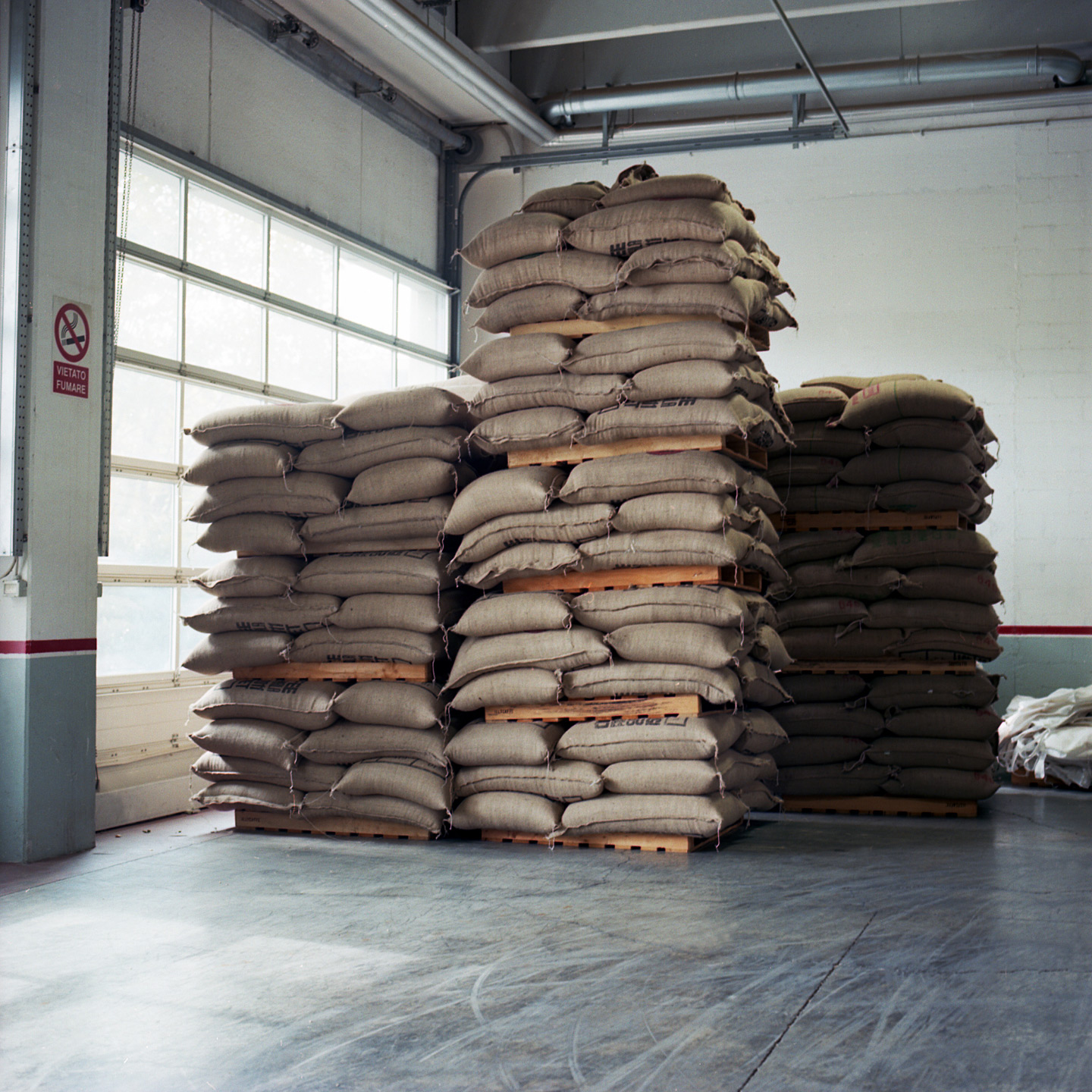 Galla is italian - domestic invesment established in 2005 in Tetovo and since then is acting as a successful business in the local and regional market.
As factory for roosting, packaging and distribution of coffee, with many years tradition in this industry, Galla Kaffe offers Espresso coffee with different flavors and packages.
The quality of Galla Kaffe products is based on the Italian style of roasting coffee and using highest quality beans of coffee in the world, which are carefully selected, roasted, blended and packed in a qualitative packaging that contains flavor, taste and freshness. Our aim is to provide inspiration with our coffee and we believe that there is nothing better than a warm cup of Galla Espresso.
Mision
Our mission is focusing on meeting the needs, tastes and desires of consumers, based on the quality, experience of human resources, application of modern technology and constant innovation of our product assortment.
Vision
Galla Kaffe has as a vision to become well-known brand in the country but also in Europe for our consumers and the general public by doing the utmost to provide quality and value in order to be part of each table.