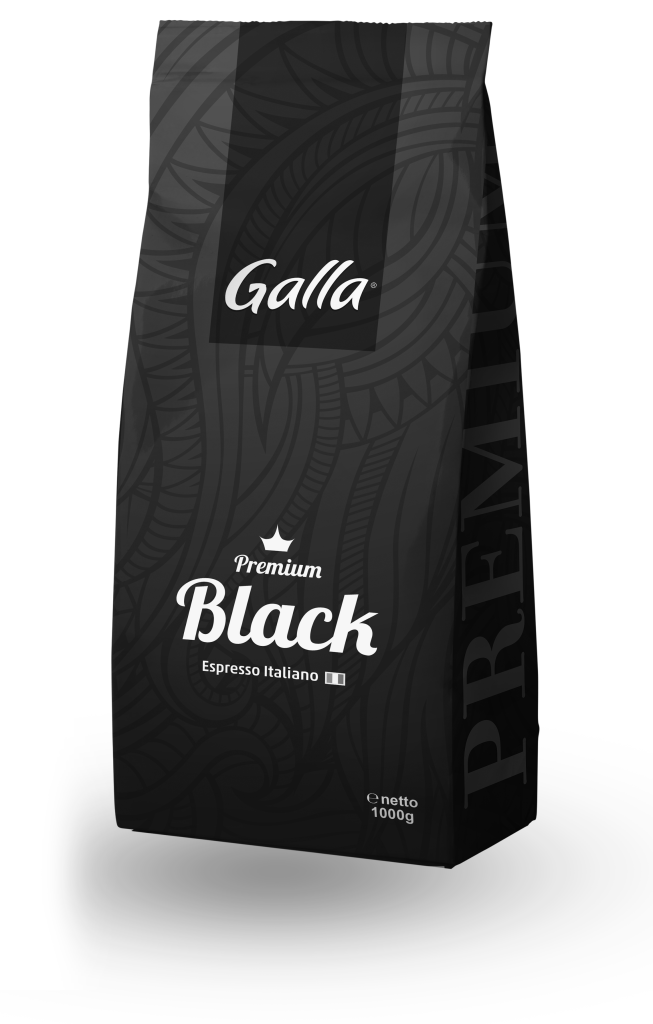 This incredible mixture is consisted of high quality and carefully selected beans - 100% Arabica from the plains of Brazil and Africa.
This combination of the origin of the beans guarantees unique experience, a strong flavor and completes and balances the acidity.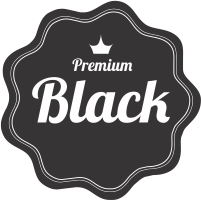 In our distribution network since 2016, there is a new premium espresso coffee called "Black Premium". As it can be noticed from the name Premium, this espresso is made of the finest varieties of coffee, balanced in perfect proportion in order to achieve the expected results.
With exceptional quality, with the peak of flavor and creamy consistency, this premium beverage mix is targeting hoteliers and exclusive catering facilities market.
We believe that for short period of time all hoteliers and exclusive catering facilities in Macedonia and other countries will make a difference about this product, which will be different from the competitors.
Once you try this coffee you will become its fan forever.